The ROSE & IVY Wanderlust List for 2018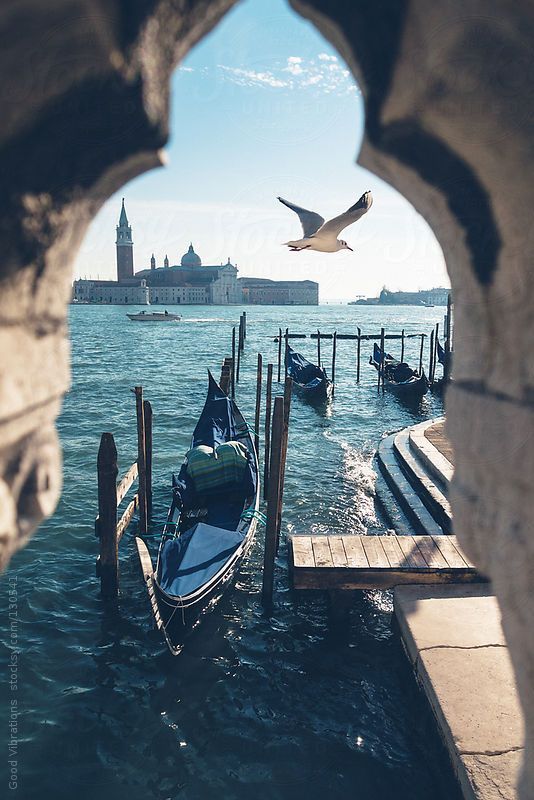 Where We Want to Travel in 2018
A new year brings limitless possibilities. One thing that makes anything seem possible is opening your eyes and seeing the world, whether that means traveling far and wide or checking out a local attraction that you have never been before. We are always dreaming about travel at ROSE & IVY and the trips that we go on matter because they matter to you. While many of us only get two weeks of vacation (don't get us started!), we want to make them count! Here is the ROSE & IVY Wanderlust List for 2018.
Okinawa, Japan
Okinawa has been on our list for some time now. This cluster of islands, located 300 miles north of Taiwan, is known for its long life span attributed to a very clean diet and turquoise blue waters.
Image via
Salzburg, Austria
If one of your favorite movies is The Sound of Music, then Salzburg should be on your list of places to visit. Bordering Germany, Salzburg boasts stunning Baroque and Medieval architecture, views of the Alps and manicured gardens to relax in when you aren't exploring the city We also want to go to check out the Festung Hohensalzburg, the 900-year old fortress that the city is known for and stay at Schloss Lopoldskron the stunning home where the Von Trapp family lived in the movie.
Favignana, Italy
When Italian food and island life collide, you can say we are a very happy camper. We have experienced this in Sicily, Panarea and Salina, but now we have our sites of Favignana, a small island with aqua blue water also off the west coast of Sicily. Part of the Aegadian Islands, this small port town is low-key and unassuming with sandy beaches. While you can stay in a hotel, why not live like the locals and rent an apartment? This will allow you to cook your own seafood (if you should feel so inclined) since the island is known for its lobsters, octopus and tuna.
Image via
Jodhpur, India
India has been intriguing us for quite sometime, everyone that we have ever talked to who has visited has come back with so many stories. We are particularly entranced by the architecture from the obvious like the Taj Mahal to the palaces that are scattered throughout the country, including a few that float making their own little island. We love colorful architecture, so that is why Jodhpur is on our list, also known as the 'Blue City'. We would like to stay at Umaid Bhawan Palace, a breathtaking palace with that once belonged to the Jodhpur royal family. If blue isn't a shade that draws you in, perhaps Jaipur, also known as the 'Pink City' might be more suitable.
Image via
LOIRE VALLEY, France
You know we couldn't do a wanderlust list without France on it! The Loire Valley is another locale that has been on our destination list for quite some time, because it is essentially a valley in the middle of France that has pockets of the most magical castles in Europe - some are restored beautifully, while others are still sleeping beauties waiting to find their rightful owner. If we were to visit, we would rent a bike and tour it from the ground up.
Image via
Tanzania
What is your ultimate bucket list travel destination? If we had to say top 5 it would be a safari in Africa. What could be more awe inspiring than seeing the 'Big Five' in their natural habitat lounging in the plains of the Serengeti? While there are many places that you can go on a safari, we would love to go to Tanzania and see the 'Big Five' and the 'Great Migration'. There are many tours that operate in this area, like the Makasa Safaris.
Image via
1st image via