Inspiration | Breath In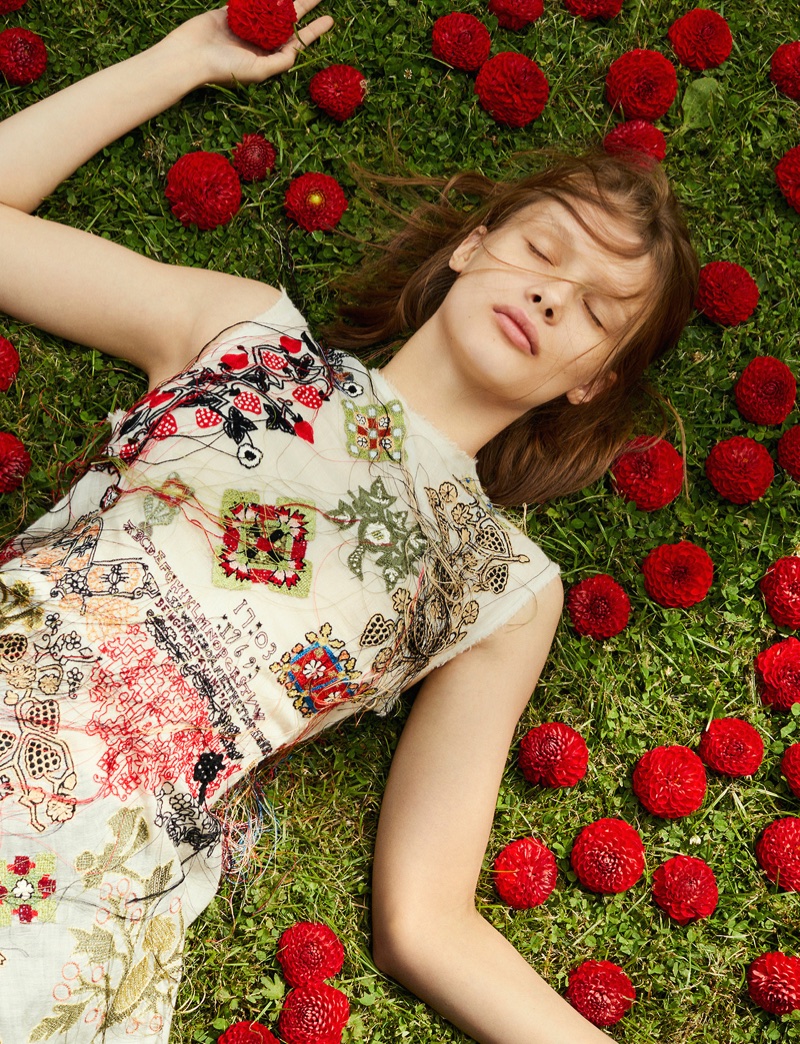 Sometimes you just need to breath in, especially after a very busy week when your head is left spinning. This editorial from the November issue of VOGUE China evokes a lighthearted feeling that is a perfect way to end the week. Next week we will be back to regular programming.
Also, orders for ROSE & IVY are currently shipping! Order your copy here!